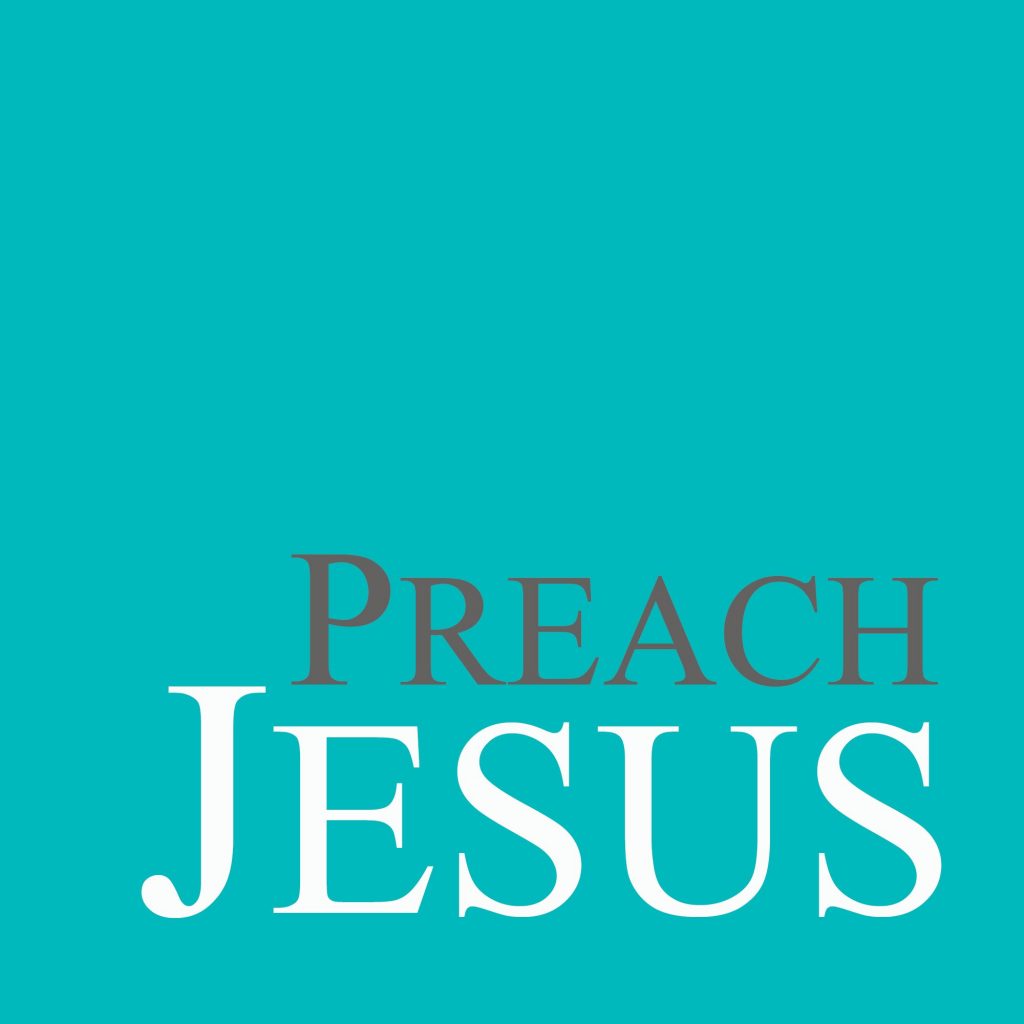 The Preach Jesus Podcast will begin in early September. It will be offered for free to all who find it beneficial to their Christian walk. New episodes will post on Saturday morning and can be listened to at any time. We are targeting 14 initial podcast listening apps that reach more than 95% of the North American listening market. We will add one or two apps weekly to make it easier to find and listen to the podcast. When it launches, you can listen to the podcast on any of the 14 podcast apps, the web page for the podcast or on Youtube.
The initial 15 apps will be: Apple Podcasts, Spotify, and Google Podcasts. Just these three applications make the podcast accessible to 95% percent of the North American listening market. When the podcast is approved for listing in Apple Podcasts, Apple automatically lists it in the other podcast applications owned by Apple: 1,2,3,4,5. In addition, the podcast will also be made available on these postcast applications to listen to for free on your phone or computer: 1,2,3,4,5,6. If you use different application, listen to the main webpage for the podcast or on Youtube until we add your podcasting application.
Check this blog in September for updates and delay notices regarding your podcast listing app in particular.